Mens - Suspenders - Civilian -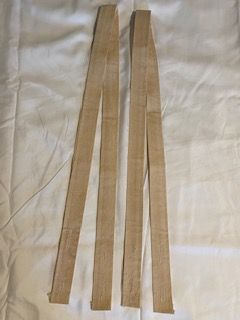 Durable cotton civilian suspenders. A very important clothing accessory for holding up you trousers. Suspenders are simple individual strap style used by civilians. And were often made out of any available materials from the time.
The suspenders are 44" long and have two button holes for adjustment. More button holes could be added for the use for children impressions.
Proudly Made in the USA.
Out of Stock...