Lantern - Candle Holder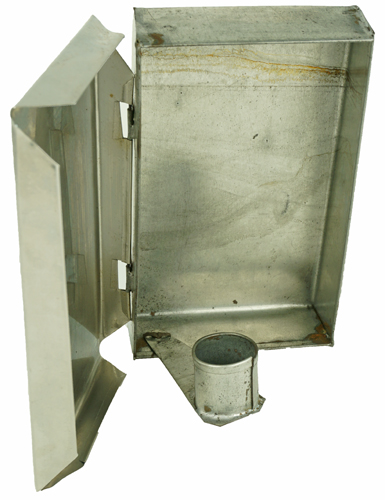 This compact folding tin candle lantern opens to hold a candle. The adjustable tin reflectors direct the candle light outwards.
Candle lanterns were common during the Civil War.
The lantern measures 3 inches wide by 1 1/2 inches deep by 5 inches tall. Click on the picture for more images.
Imported