C&C Sutlery Museum, Movie, Theatrical, and Unit Credits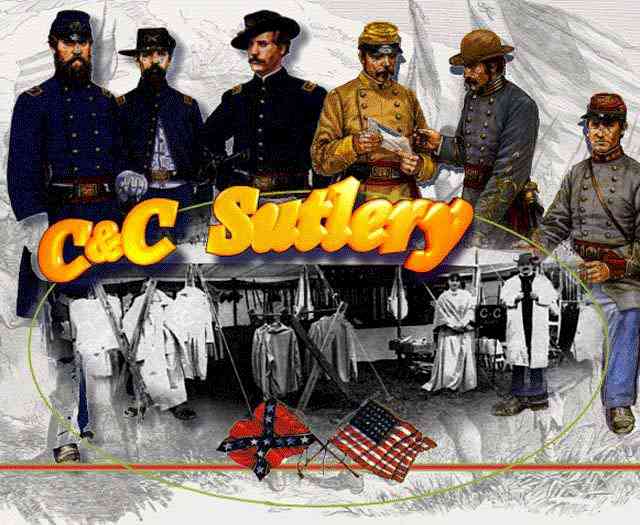 Since 1976, C&C Sutlery has been supplying museums & historical sites, artists, units, schools, national parks, movie, production, and theatrical companies with high quality 19th Century Civil War and Indian War clothing, goods, and merchandise.
We offer our services to Set Decorating, Wardrobe, and Property Managers as well as offer items for other stage, screen, or historical displays. Below are some of our credits.
MUSEUMS, THEATRICAL PRODUCTIONS, NATIONAL PARKS, SCHOOLS, & MORE
ARTISTS
UNITS
SOME OF THE COUNTRIES WE HAVE SHIPPED TO